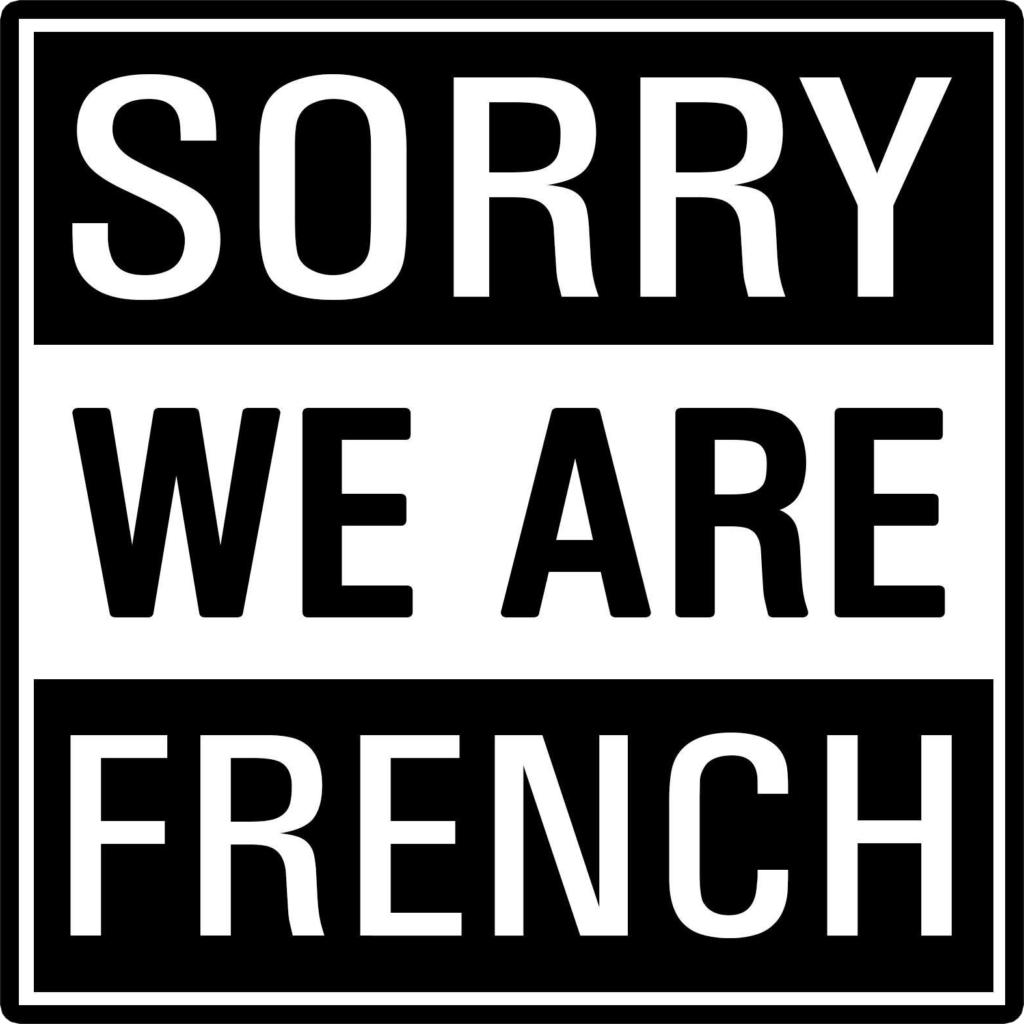 Sorry We Are French is a French boardgame development studio.
Our studio
We design and publish boardgames. Our studio, a division of Hachette Livre, has developed several game ranges: from development / board building to narrative games.
Our team is made up of collaborators with more than 20 years of experience in the world of board games.
Artistic direction
When creating our graphic universes, we carry out historical research or scientific monitoring. In the context of the creation of the Ganymede game, we spoke with people specializing in the space sector.
In the same context, games like Paris 1889 required research to recover hundreds of period photos.
Our approach
Beyond the playful aspect, we take particular care in the production and design of our games. Through the articles on our site (www.sorryweare.fr), discover this attention to detail as well as our creation process.