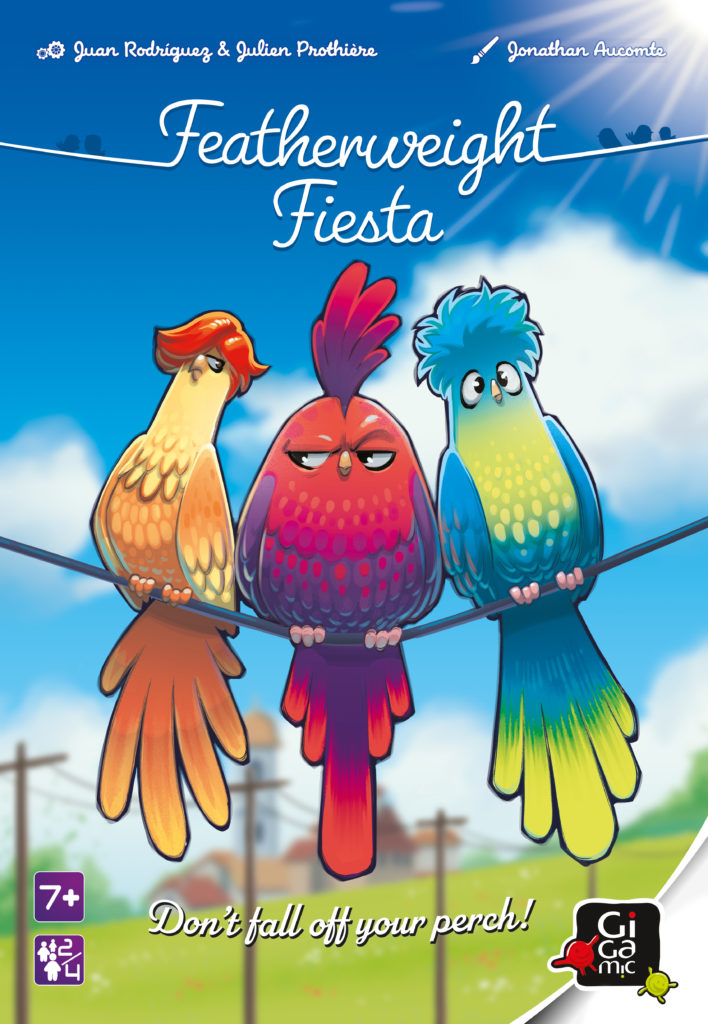 Juan Rodriguez et Julien Prothière
Everyone loves a good selfie and birds are no exception!
These birds happily hop from wire to wire before immortalizing their poses in crazy and clever snapshots.
Help them get in the shot!
Add a new bird to the wire…
…or moove a bird instead.
Strike the perfect pose to win Selfie cards!