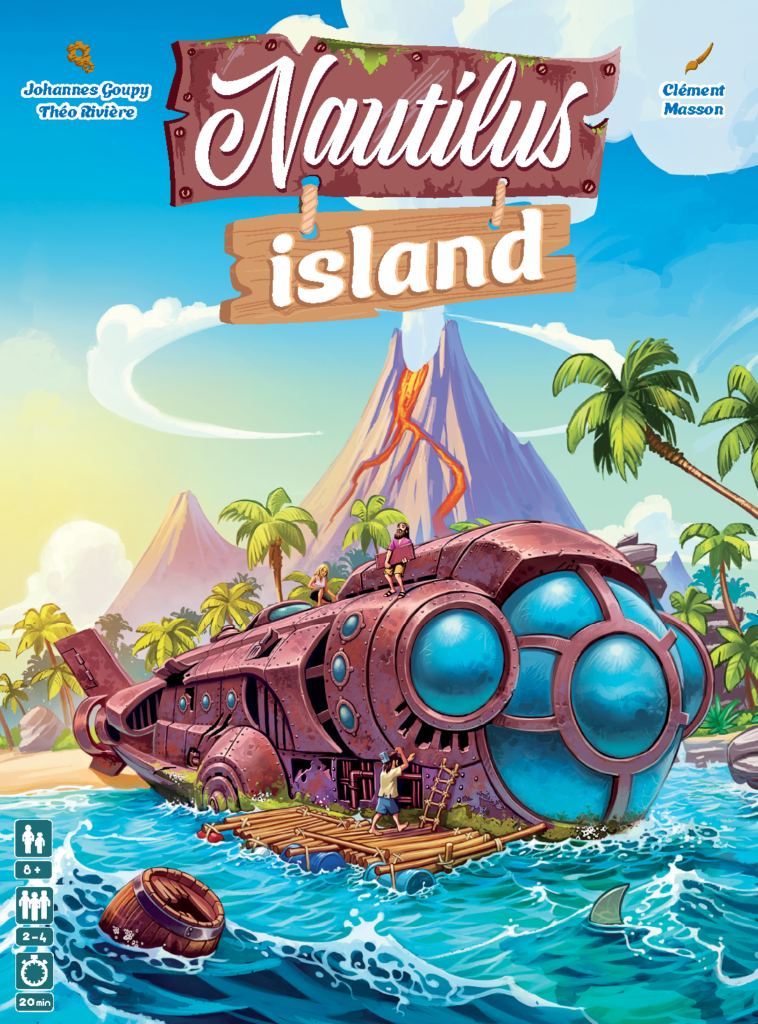 Johannes Goupy & Théo Rivière
Explore the Nautilus to collect objects useful to your survival !
In Nautilus Island, you are shipwrecked on a mysterious and deserted volcanic island. In the wake of a storm, you come across a grounded and
abandoned submarine: The Nautilus. You must explore it from top to bottom, and will need to collect as many objects as you can
to ensure your survival, repair the submarine, and leave the island before the other castaways.