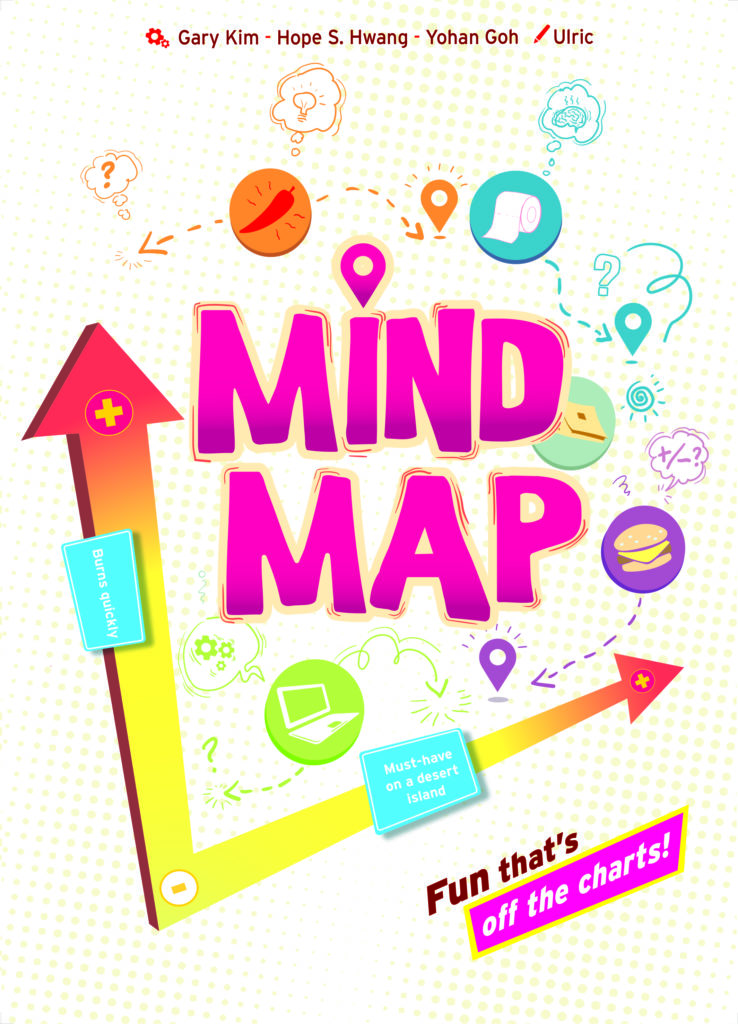 Gary Kim, Hope S.Wang & Yohan Goh
Fun that's off the charts !
Make your opponents guess your Secret word by placing your Coordinate token in the game zone according to two criteria. Sometimes you'll push your logic to the limit, but don't forget to take the Reference word into account…
Will you be able to grasp your opponents' logic and make them understand yours?