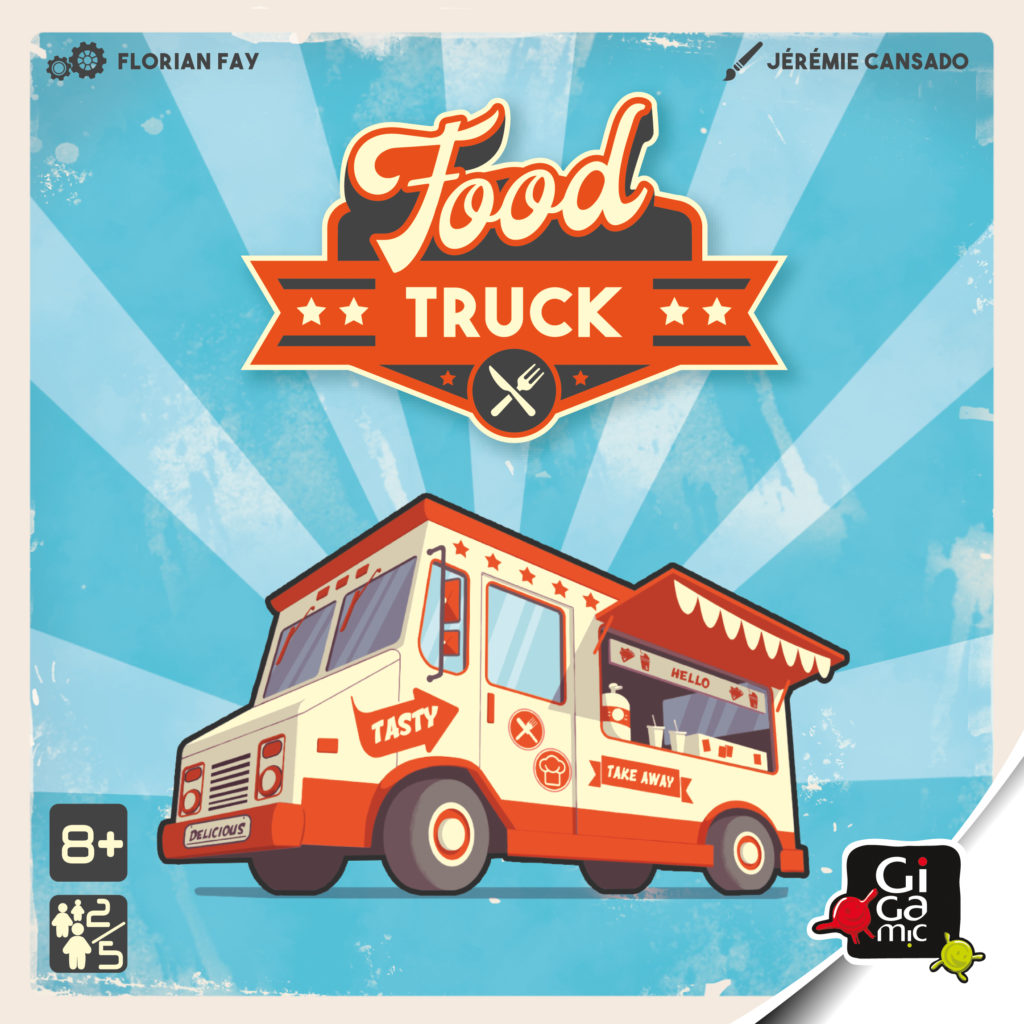 Get behind the wheel of your Food Truck and take on the competition !
When it comes to street food, only one rule applies: if you serve up the same meal as an opponent, you're toast!
Plan your service carefully to be crowned Best Food Truck and enjoy the sweet taste of victory!